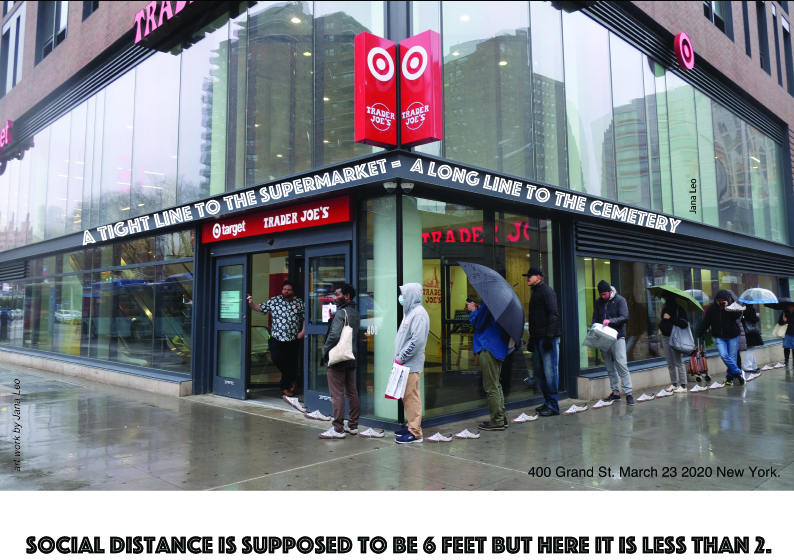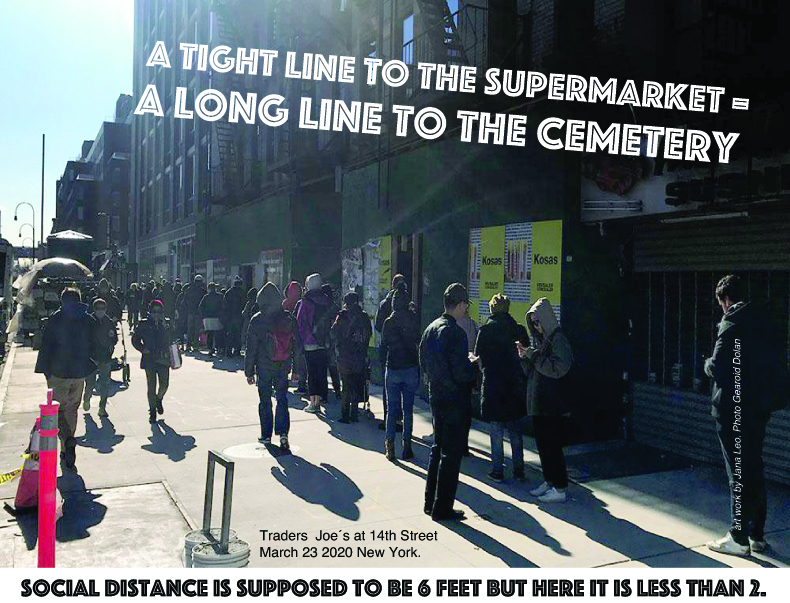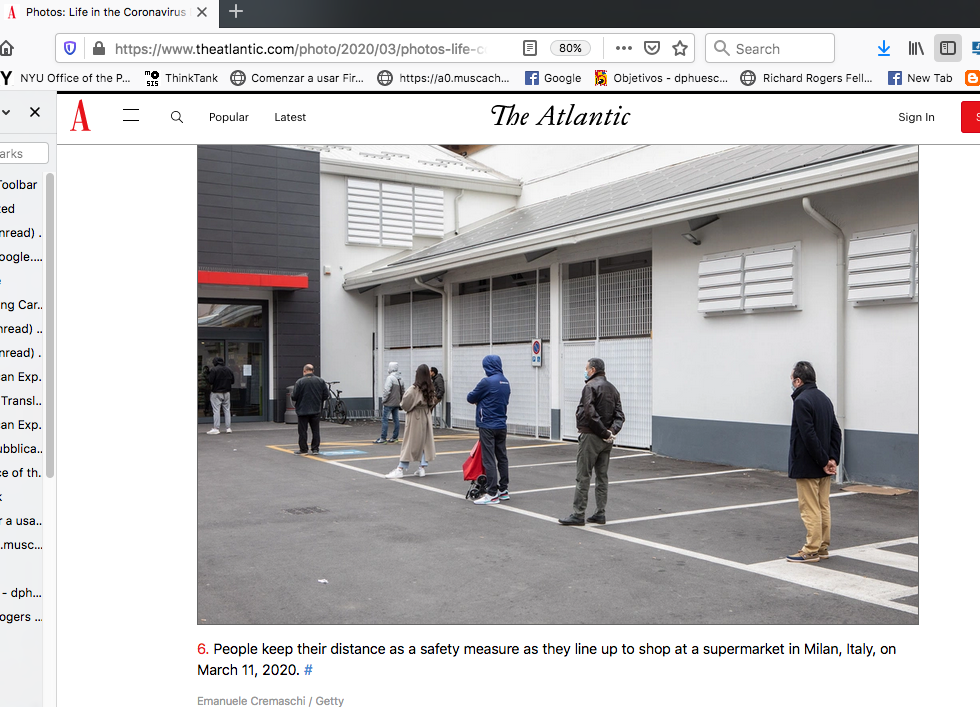 Dear Governor Cuomo
I am writing you to ask to pass a rule that required supermarkets and food and other open stores or facilities to enforce the 6 feet distance rule. I am writing you to make it clear for people (through the newsletter and other media) that people should respect the 6 feet distance rule when being in line in the supermarket. I am writing you to put enforcement in place for the rule. Joggers in the street pass you 5 inches a way. People in the supermarket don´t respect the 6 feet distance recommendation. Made your recommendation a law and enforce it.
Many New Yorkers have to go to the supermarkets to get groceries and they are risking getting infected in every trip for food.
I have talk to people about this and they are not aware that they're other ways to do this that are far more effective.
In Italy the line to the supermarket is guarded so people follow the 6 feet distance rule. A person is controlling that the number of people in the supermarket is small so the place is not crowed. You should push to pass and enforce this law now. You can save live with your actions!
See bellow samples of a line in Milan and two lines in New York.
Very best
Jana Leo de Blas
March 23 2020